Why Community?
Building an online community is just the beginning. Over time, a community builds a sense of belonging that delivers a lasting impact. An impact that helps to foster engagement, build support, enhance connection and drive growth.
Enhance Connection
When customers and members feel a strong loyalty to a brand's community, it increases retention and builds advocates.
Generate Ideas and Innovation
By bringing together diverse perspectives, online communities can spark new ideas, fuel innovation, and offer a fresh outlook on challenges or opportunities.
Gather Feedback
Online communities provide a safe space to test new products and benefits, gather opinions and get insights into industry needs and preferences.
Share Support and Resources
Community members can ask questions, seek advice and share their expertise, creating an environment where learning and supporting one another thrives.
Maximize Value
Online communities enhance engagement which in turn helps to drive organizational growth and greater lifetime value.
Introducing Higher Logic Online Community
Let us help you connect the dots and build an online community for your customers and members together.
Trending Resources for Community Strategy
Tags: Template
Community Content Calendar Template
This easy-to-use template will help you create a solid calendar of interesting events, discussions, and other content – all mapping back to your key online community goals.
Get Your Template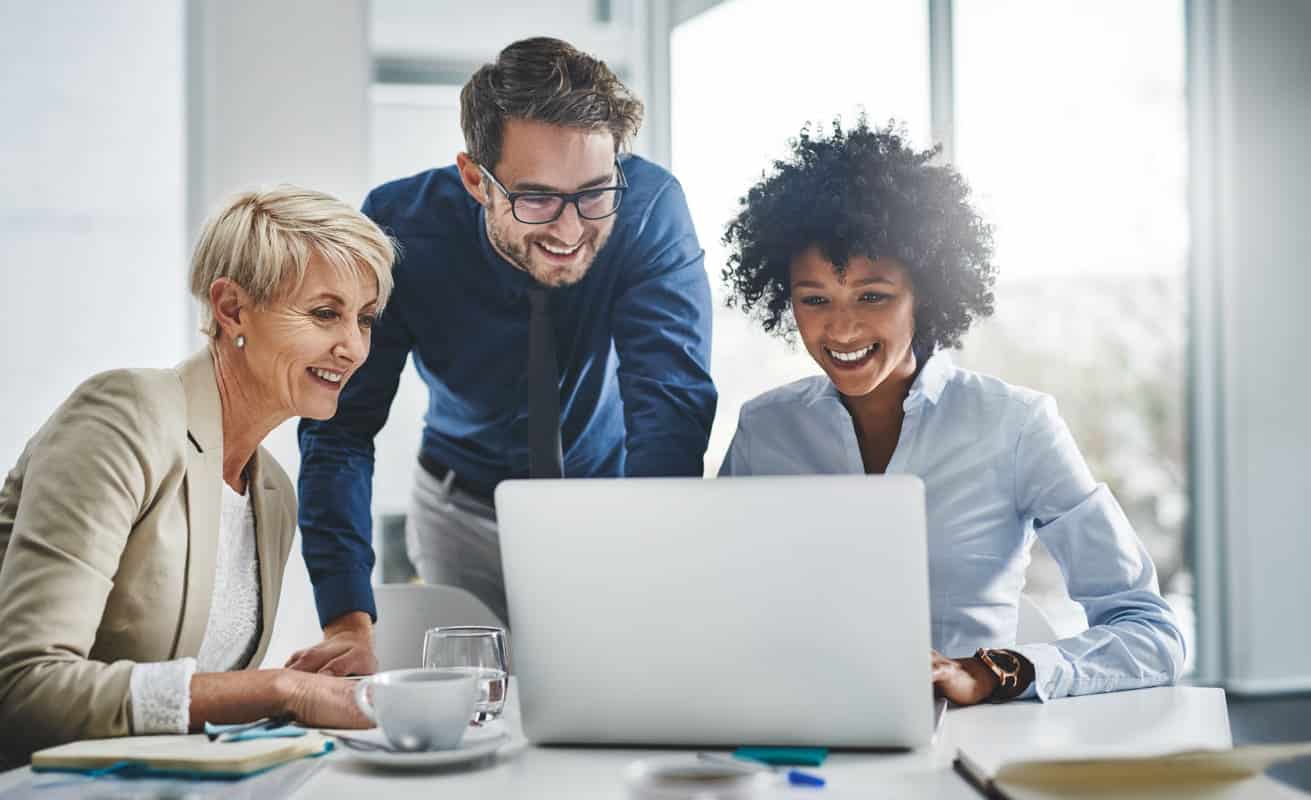 Tags: Guide
Higher Logic Thrive Community Lookbook
Explore examples of online community designs for associations built using Higher Logic Thrive.
Get Inspired
Tags: Report
The 2023 Association Community Benchmark Report
Compare your association's community health with others in the industry with Higher Logic's 2023 Association Community Benchmark.
Get Your Copy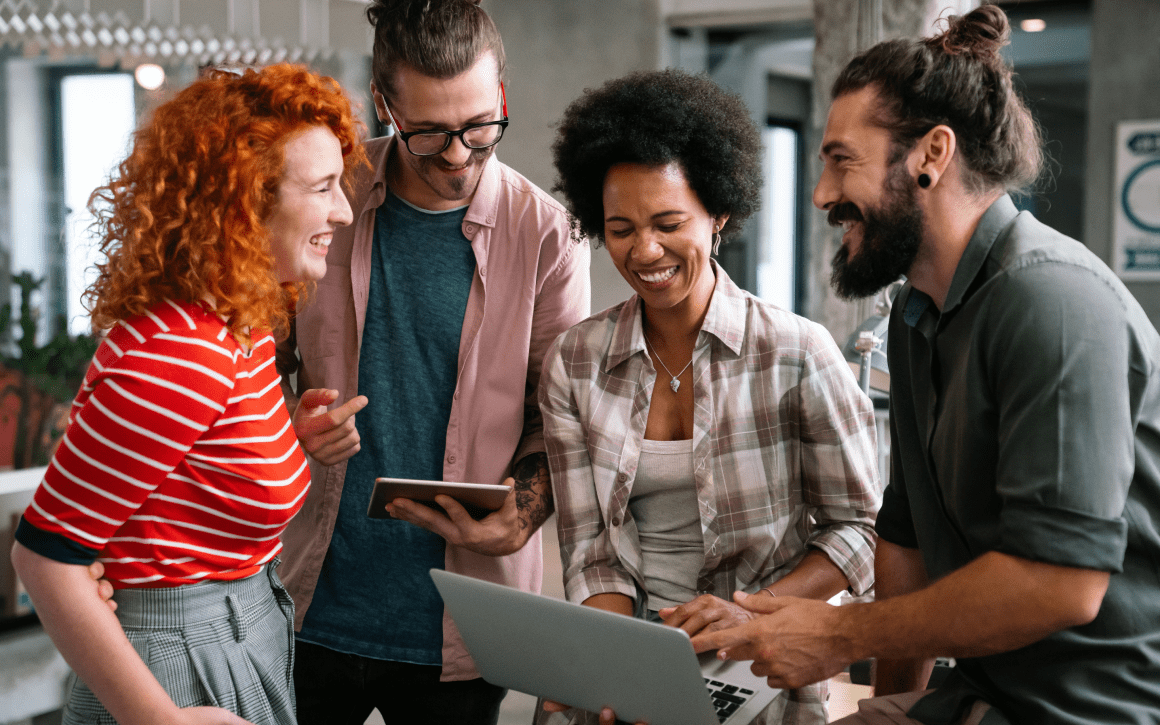 We're People People
Since 2007, we've been leading the industry in building community and engagement solutions.