Higher Logic Thrive Community Overview
Kickstart member engagement today with the community solution associations trust.
Come see why Higher Logic is the premier choice for associations looking to supercharge member engagement through vibrant online communities.
Discussions

Discussions

Come see why Higher Logic is the premier choice for associations looking to supercharge member engagement through vibrant online communities.

Enable member engagement through community discussion forums with multiple notification options, including email.
Gain insight on trending topics through analytics.

AI-Driven Newsletters

AI-Driven Newsletters

Smart Newsletter uses machine learning to offer a simple, automated way to generate and send a newsletter to all or specific members of your community.

Opt to send an automated newsletter with dynamic content based on user activity.
Once enabled, these newsletters get smarter over time with no additional intervention necessary.

Libraries

Libraries

Share all your resources with community users, including documents, images, videos, and more.

Create standalone libraries for member resources and enable member-to-member sharing.
Monitor trending topics and learn what is being viewed and/or downloaded.

Gamification

Gamification

Use online rewards like ribbons, badges, and a community leader board to encourage participation and drive engagement.

Take advantage of this out-of-the-box, automated and fun way to reward members for participation.

Event Management

Event Management

Manage your events and provide users with an integrated calendar to view, add, edit, and find relevant events within their community.

Accept registration payments through integration with several payment processors.
Manage event communications end-to-end with pre-built email templates.

AMS Integrations

AMS Integrations

Connect your Higher Logic Thrive Community to your member database through one of our many AMS integrations.

Create a seamless experience by managing member logins, data and activity all in one place.
Leverage your data to make your member's community interaction more personal.
Powerful Member Experiences in One Easy-to-Use Platform
Drive member acquisition
Grow your audience through automated campaigns, targeted messaging, and understanding what prospective members are looking for.
Boost member engagement
Give your members a place to experience the value of membership connect, learn or grow.
Increase member retention
Member engagement scores help you understand who's at risk and how to mitigate that to make renewal decisions a no-brainer.
Flexible Pricing for Associations of All Sizes
Your members, connected

Discussions, Q&A, libraries and events bring your members together and keep them coming back.

Uncover deeper insights

Track activity trends, discussion topics, and searches in the community for deeper insights into what your members need.

Scale as you grow

Grow your community offerings through third-party integrations or additional functionality like learning, mentoring, and multisite management.

Engage each individual easily

Tailor every email or automated campaign with dynamic content, segmentation, and personalization. Integrations with your AMS or online community make adding lists a breeze.

Simplicity is built in

Save time with pre-built email templates and automated campaigns based on nearly two decades of association experience.

Refine your programs with data

Gain insight from engagement scoring, reporting, and web tracking so you can refine your offerings and prove ROI.

The complete member engagement solution

All the features of community, marketing automation and member management in one integrated experience.

Designed with you in mind

Higher Logic Thrive Platform was made for associations, built on years of experience, research, and feedback with solutions to your challenges built right in.

Streamlined, usable member data

Bring the full member experience together, whether you're prospecting, managing renewals, or growing non-dues revenue.

Get started quick

Prebuilt communities and email campaigns, tailored to your needs, get you up and running in no time at all.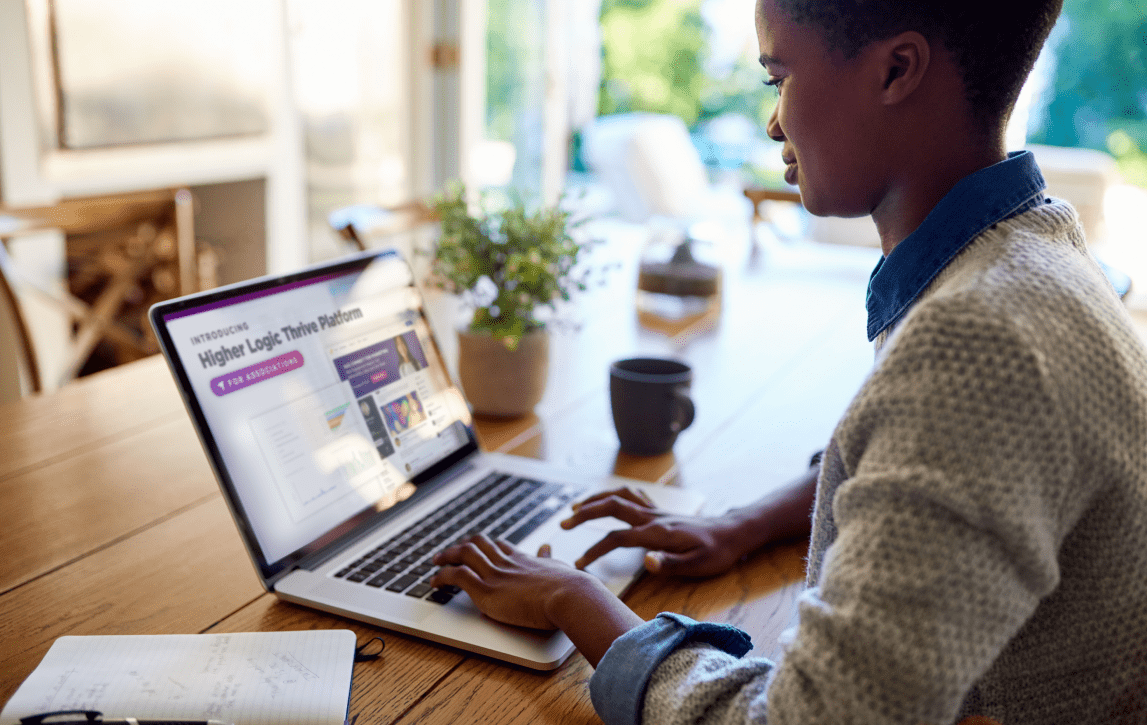 Are you ready to thrive?
See how Higher Logic Thrive can help you make a positive impact on the complete member lifecycle.
Trending Resources in Community Strategies
Tags: Report
The 2023 Association Community Benchmark Report
Compare your association's community health with others in the industry with Higher Logic's 2023 Association Community Benchmark.
Get Your Copy
Tags: Template
Community Content Calendar Template
This easy-to-use template will help you create a solid calendar of interesting events, discussions, and other content – all mapping back to your key online community goals.
Get Your Template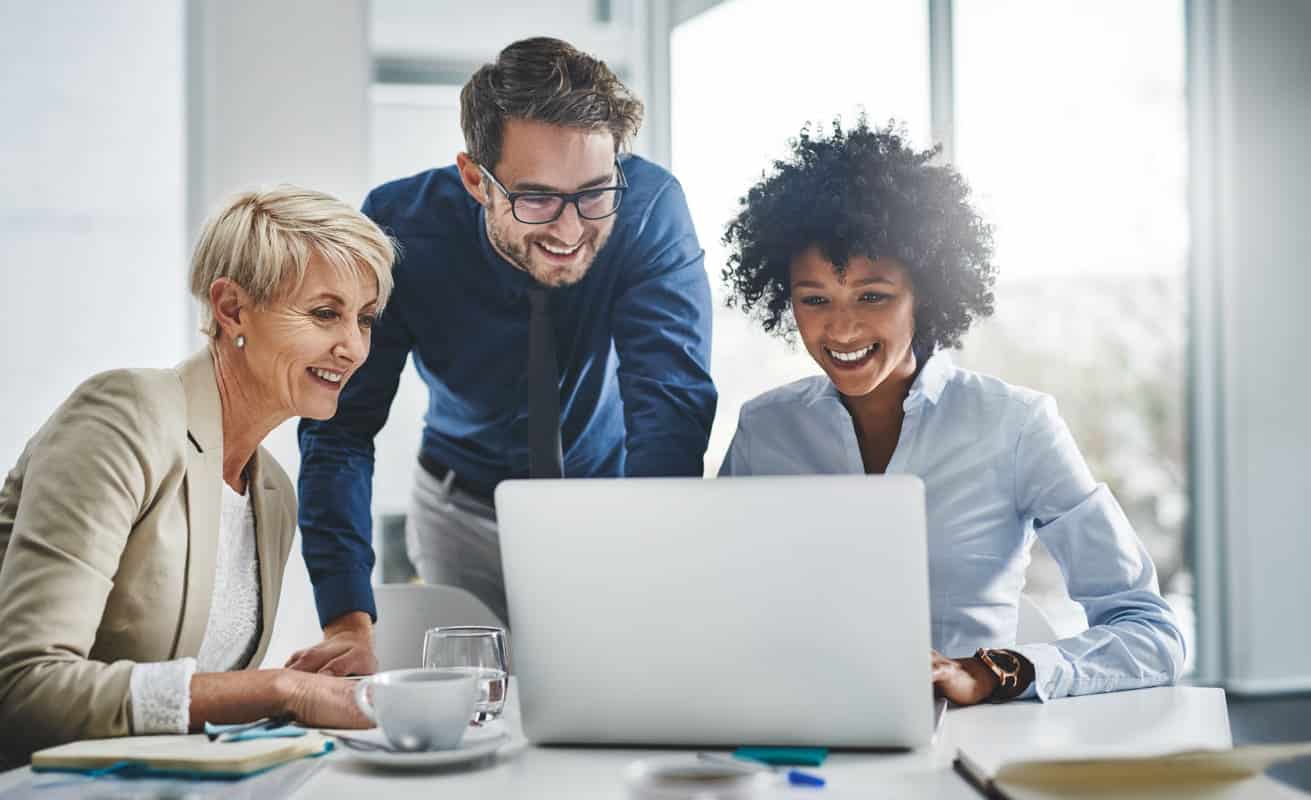 Tags: Guide
Higher Logic Thrive Community Lookbook
Explore examples of online community designs for associations built using Higher Logic Thrive.
Get Inspired
Ready to see what Higher Logic Thrive can do for you?
Let's talk about how we can help your association spark engagement, improve member retention and achieve growth.