EVENTS & WEBINARS
Insights on AI, Community Strategy and Member Engagement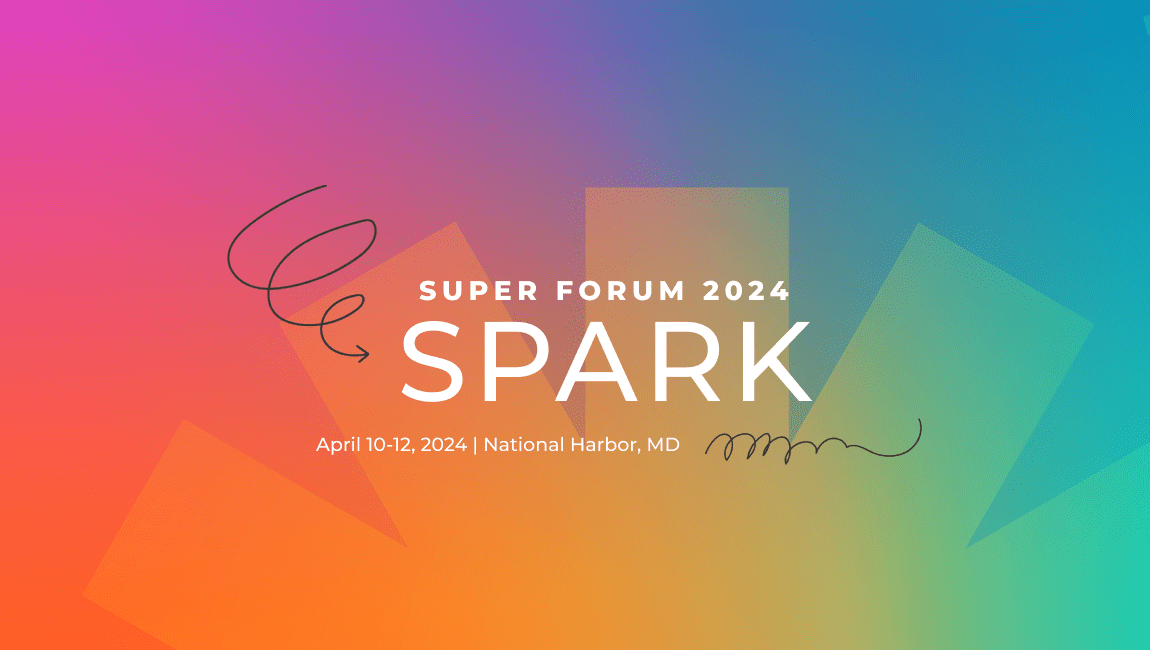 Super Forum invites you to ignite the spark that drives high quality engagement
Centered around community, Higher Logic's 14th annual Super Forum invites you to ignite the spark that drives high quality engagement, a necessary disruptive transformation or that one little idea that leads to a big change.
Highlights from our past events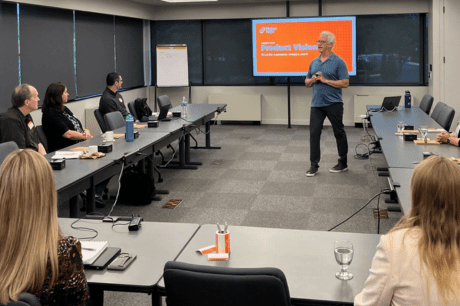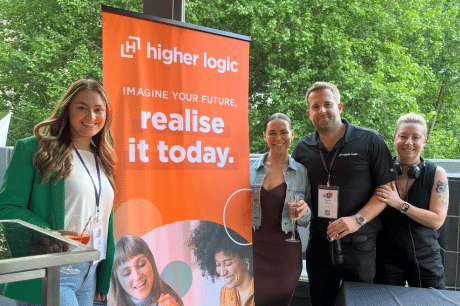 Looking for more? Join HUG
The Higher Logic Users Group (HUG) connects you with an active community of professionals like you. Share knowledge, ideas, and inspiration to improve your organization and member experience.

Educational Benefits
Community Strength
Peer Networking