Build a place where every connection matters.
Our powerful online community software brings together organizations and people, making real conversations happen.
We make the software.
You make the connections.
Higher Logic connects people, knowledge and ideas. That means meeting your customers, members and employees at every stage of their journey to drive impact across key moments.
Create an Inviting Destination
Connect With Your Community
Tap Into Community Knowledge
Build Customer Relationships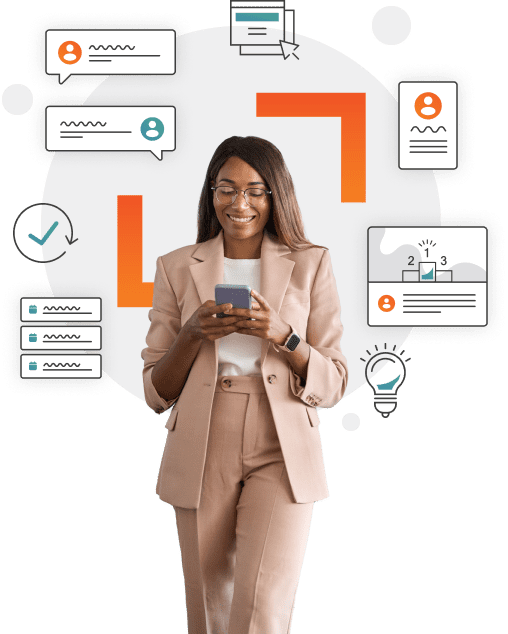 Impact

Drive Brand

Increase Retention

Scale Growth

Build Advocacy
Build a trusted place to grow, together.
Select your organization type below to learn more
Create an engaging member experience
Get started fast with out-of-the-box templates
Simplify with one integrated platform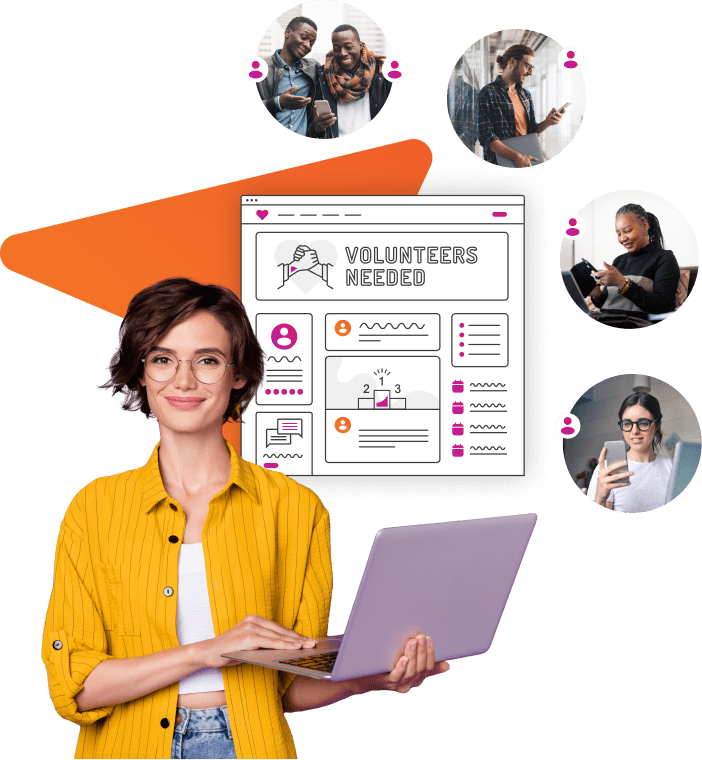 A Real-Time Download of Member Needs

The Society of Health and Physical Educators (SHAPE) America's Higher Logic Thrive Platform spurs engagement, knowledge sharing and membership renewals

Results:

SHAPE America rejuvenates its online community to connect over 200,000 health and PE professionals

The flexibility of Higher Logic Thrive enhances SHAPE America's member engagement efforts

Community emails achieve 40% open rate, strengthening member connections and communication

There aren't many things specifically tailored for associations but Higher Logic Thrive is really a full-service association tool. We used to have separate tools. Getting to where it's a one-stop-shop — like Higher Logic Thrive offers — and working within that one platform that has everything is so much better and easier for us.

Joey Martelli

Advocacy & Public Affairs Manager, SHAPE America

ACHP Enhances Member Experience and Efficiency with Higher Logic Thrive Platform

The Alliance of Community Health Plans (ACHP) leverages Higher Logic Thrive Platform for streamlined operations and deeper engagement, resulting in a 27% surge in new member logins.

Results:

ACHP boosts member engagement by 27% with Higher Logic Thrive

Streamlined processes save staff time and enhance internal efficiency

Personalized member hubs foster deeper connections and knowledge sharing

Higher Logic Thrive has helped us reduce clicks for our members and make it easy for them to get to the sections of our community they care about.

Molly Hauber

Manager of Membership, ACHP

Bitdefender Increased Traffic and Customer Engagement and Experience

Bitdefender course-corrected a disengaged community and scaled exponentially with Higher Logic Vanilla. New users increased by 78%, activity increased by 121%, and average support response time decreased from 12+ hours to two.

Results:

78% increase in users

121% increase in engagement

Average support response time decreased from 12+ hours to two

The truly amazing thing is that our results were achieved with a team of only two admins and a handful of moderators, none of whom had previous experience in community management.

Alexandru Leucea

Community Manager

Securing a Better Customer Experience for F-Secure with Community

F-Secure was in a position to reshape their investment into community – providing the customer with necessary wins across the customer journey and reviving their customer community.

Results:

20% increase in call deflection savings

47% of customers intend to purchase because of community

The amount of money that we make from the community pays for much more than just the platform; by measuring revenue contribution alone we are able to pay off the platform.

Anna Blomstedt

Senior Manager of Self-Service & Digital CX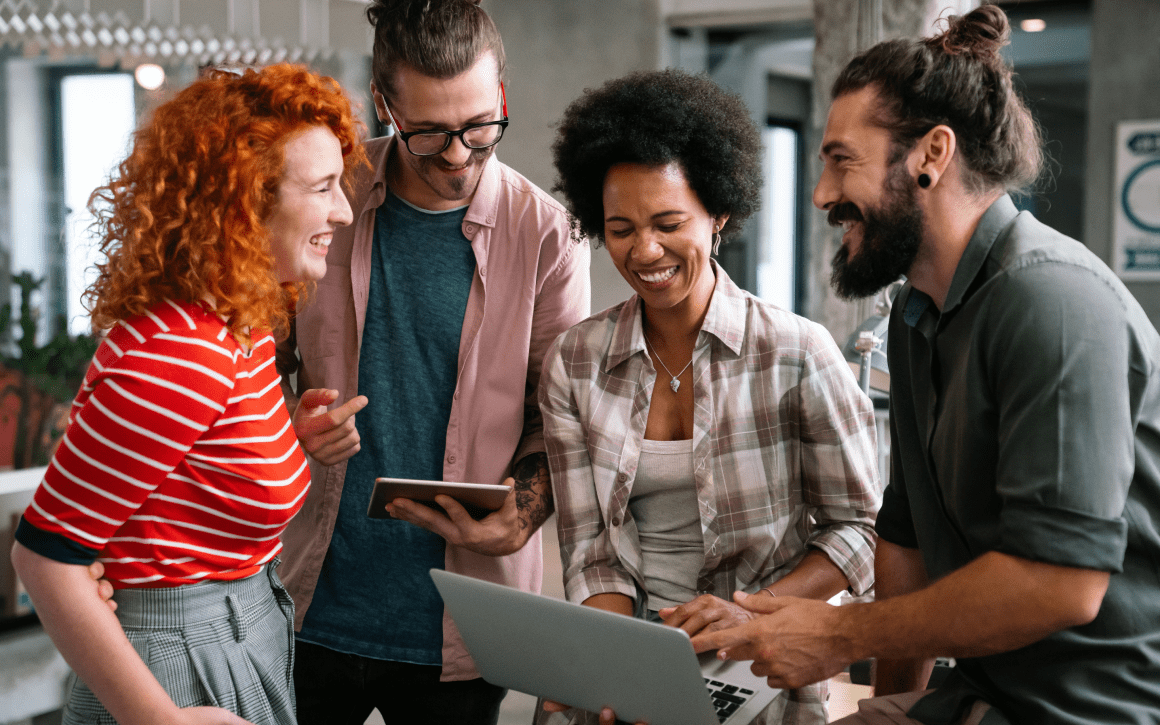 We're People People
Since 2007, we've been leading the industry in building community and engagement solutions.
Trending Resources for Community Success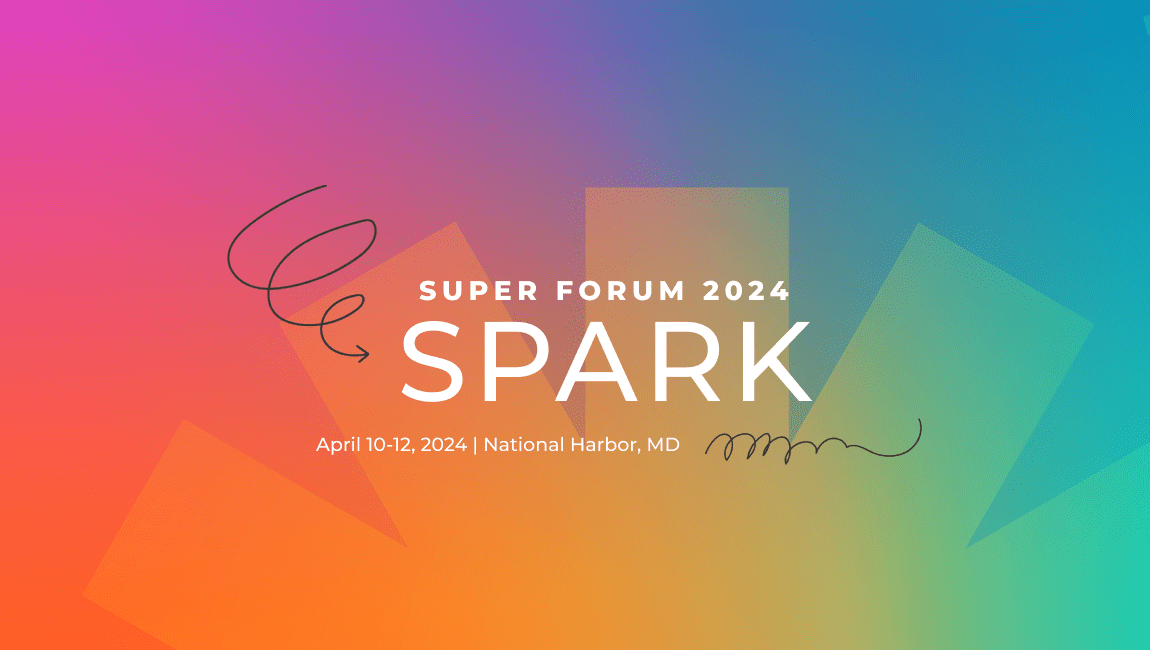 Super Forum invites you to ignite the spark that drives high quality engagement
The 2023 Association Community Benchmark Report
Community Content Calendar Template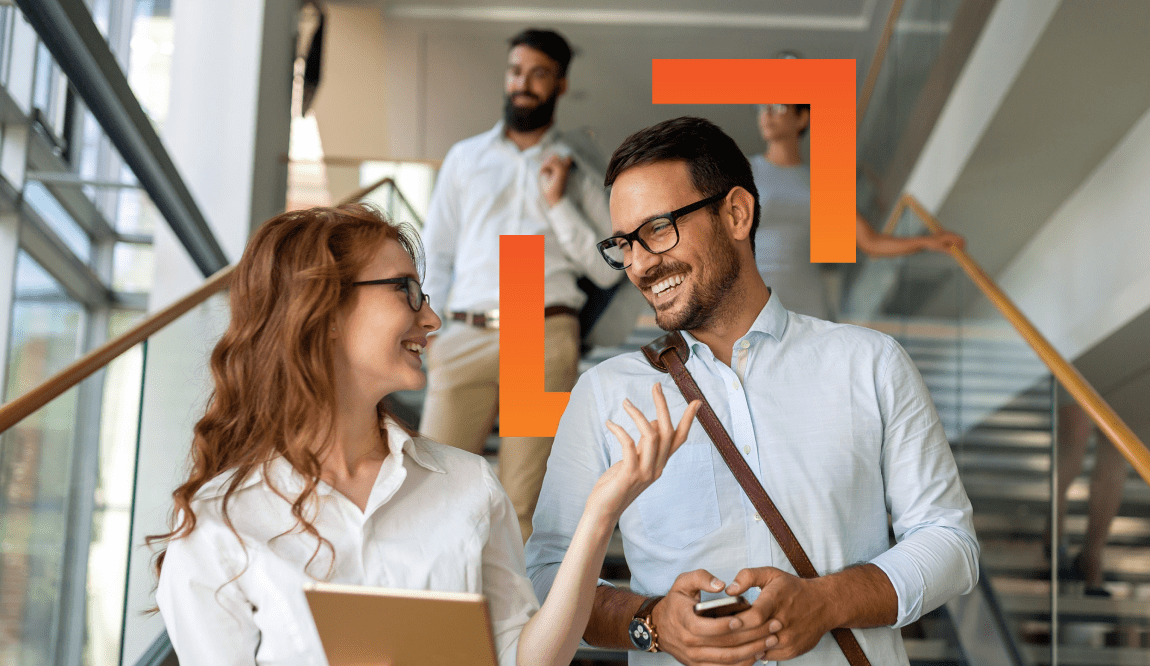 Ready to bring your
community to life?
Let's set up time to talk about your needs and how we can help.