How Informz Has Changed (and Using It to Transform Your Email Marketing)
Informz (now Higher Logic Thrive Marketing Professional) has been the leader in email marketing for 20+ years. Learn how you can use it to automate and transform your marketing to engage members and prospective members.
The Informz marketing automation tool (now Higher Logic Thrive Marketing Professional) has been the leader in email marketing for the last 20 years. It helps associations engage their members and prospective members with email marketing.  
To understand the value of the tool, we share how Informz was created, why Informz joined with Higher Logic, and how you can use our marketing automation tool to transform your email marketing. 
Let's start with where Informz originated, and why it was created. 
What is Informz?
Informz, now known as Higher Logic Thrive Marketing Professional, was founded in 1997 to help associations and nonprofits engage users easily and efficiently with email marketing. 
By offering association-focused solutions built around in-depth knowledge of member engagement, Informz was seen as the preeminent email solution for associations and non-profits. This naturally led to an acquisition from the leading association community platform provider, Higher Logic, in 2017.  
Though the Informz brand name is no longer used, the powerful marketing automation tool still serves nearly exclusively associations.  
Even 20 years after its founding, Higher Logic Thrive Marketing Professional (Informz) maintains an industry-leading 99% deliverability rate.  
How to Use Higher Logic Thrive to Upgrade Your Email Marketing
Today, associations can utilize the power of marketing automation to drive member engagement like never before. Higher Logic's marketing automation tool is available fully integrated with the rest of our Higher Logic Thrive tools, including online community and membership management. This empowers associations to harness the full potential of time-saving marketing automation, leveraging member data to create deeper personalization and drive member engagement like never before." 
In action, that means you can build email marketing campaigns based on factors like how members engage in your online community. Let's take a look at how we can set up one of these campaigns. 
Because of a robust passthrough integration between the Community and Marketing tools within Higher Logic Thrive Platform, association professionals can now use pre-built automated campaigns to welcome and continue to engage their members. You can also create campaigns to demonstrate the value of membership and drive visits to your online community.   
Above you can see an example of these pre-built automated campaigns. With just a few clicks, a comprehensive welcome campaign can make members feel at home, understanding the value of the membership they've invested in. This welcome campaign is just one of the many pre-built campaigns – created based on nearly 20 years of industry expertise – available within Informz, now Higher Logic Thrive Marketing.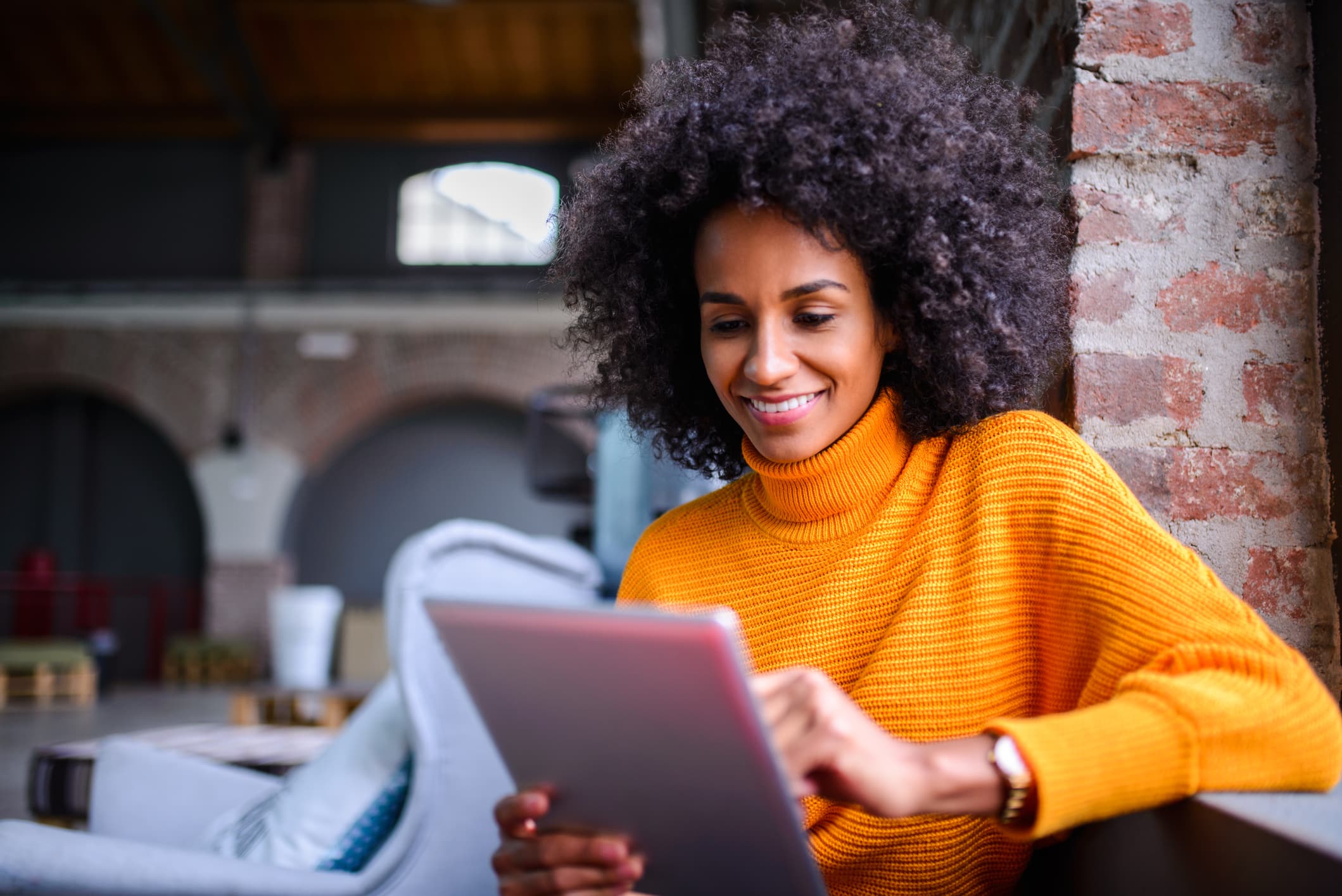 When your association is considering marketing automation tools, look to Higher Logic Thrive. Built for associations, on the strong backbone of Informz's trusted tools, Higher Logic Thrive can help you engage and retain members like never before. Curious to see how it works?